Reasonable & Reliable 4 You
Tony 0411-707-547
R&R4U are Specialising in clean-ups prior to sale and auctions to help you reap the best $$$ value for money boost to your homes potential price.
ALSO ALL work needed around your home or office, No matter Large or small, once off jobs through to regular maintenance we are here to help!.
Please see below for some of the services we provide:
* Revamp and Revive your home before or after Sale or Auction
* Revamp of your Gardens
* Revive your Gardens with Automatic watering systems
* Re-mulch your gardens before the hot weather
* Renovations of your home
* Re-paving
* Retaining Walls
* Re-turf
* Rental Maintenance
* Rental Clean ups
* Rubbish Removals
* Repairs around your place Inside and out
* Re-Decking - New and repairs
* Resealing & Refinishing of decks
* Rainwater Tanks
* Re-Tiling
* Re-Painting
* Rendering
* Reverse Cycle Aircon / Heating
* Re-Plumbing
* Re-wiring
Please Take a look at a few Jobs By R&R4U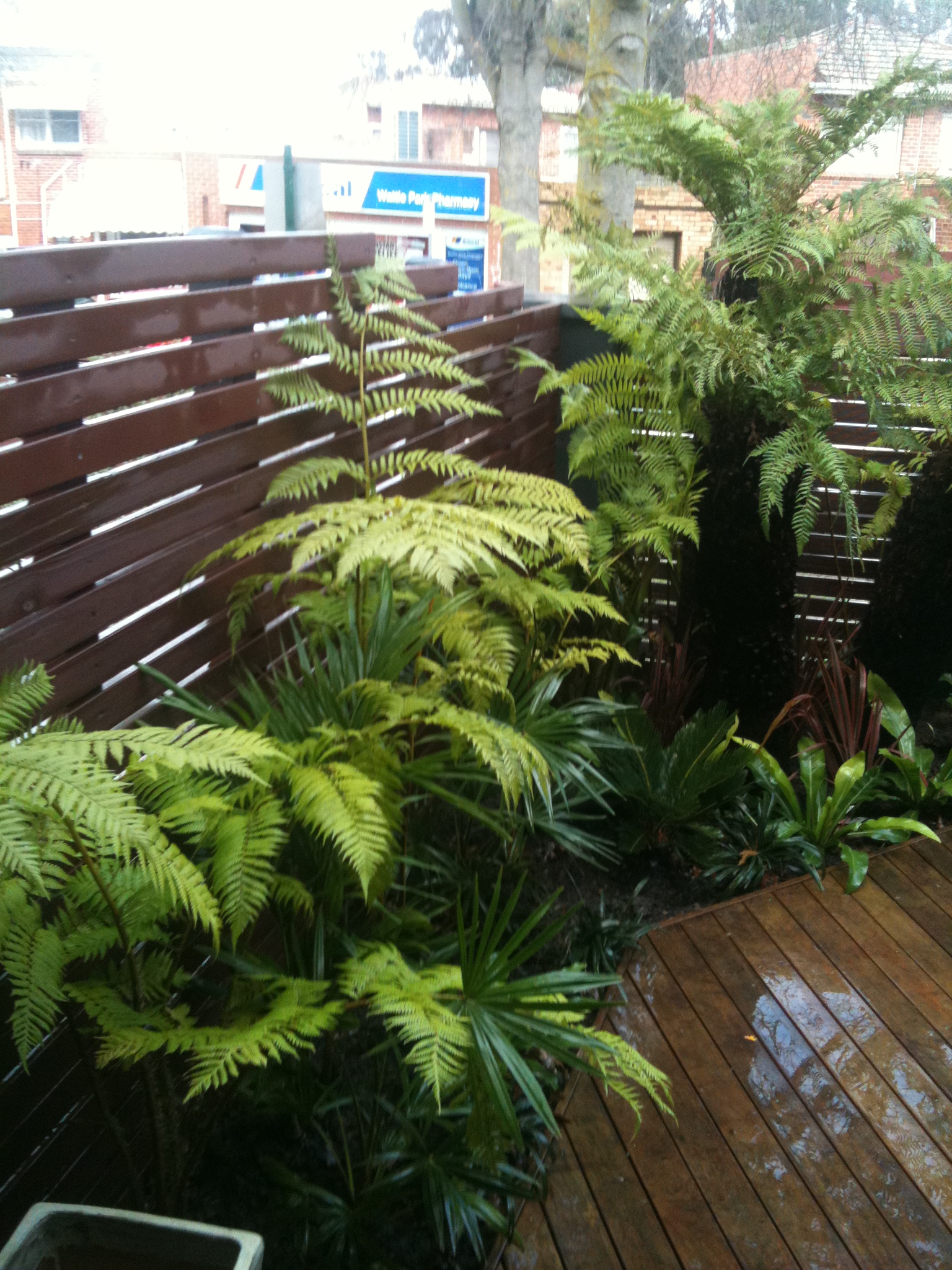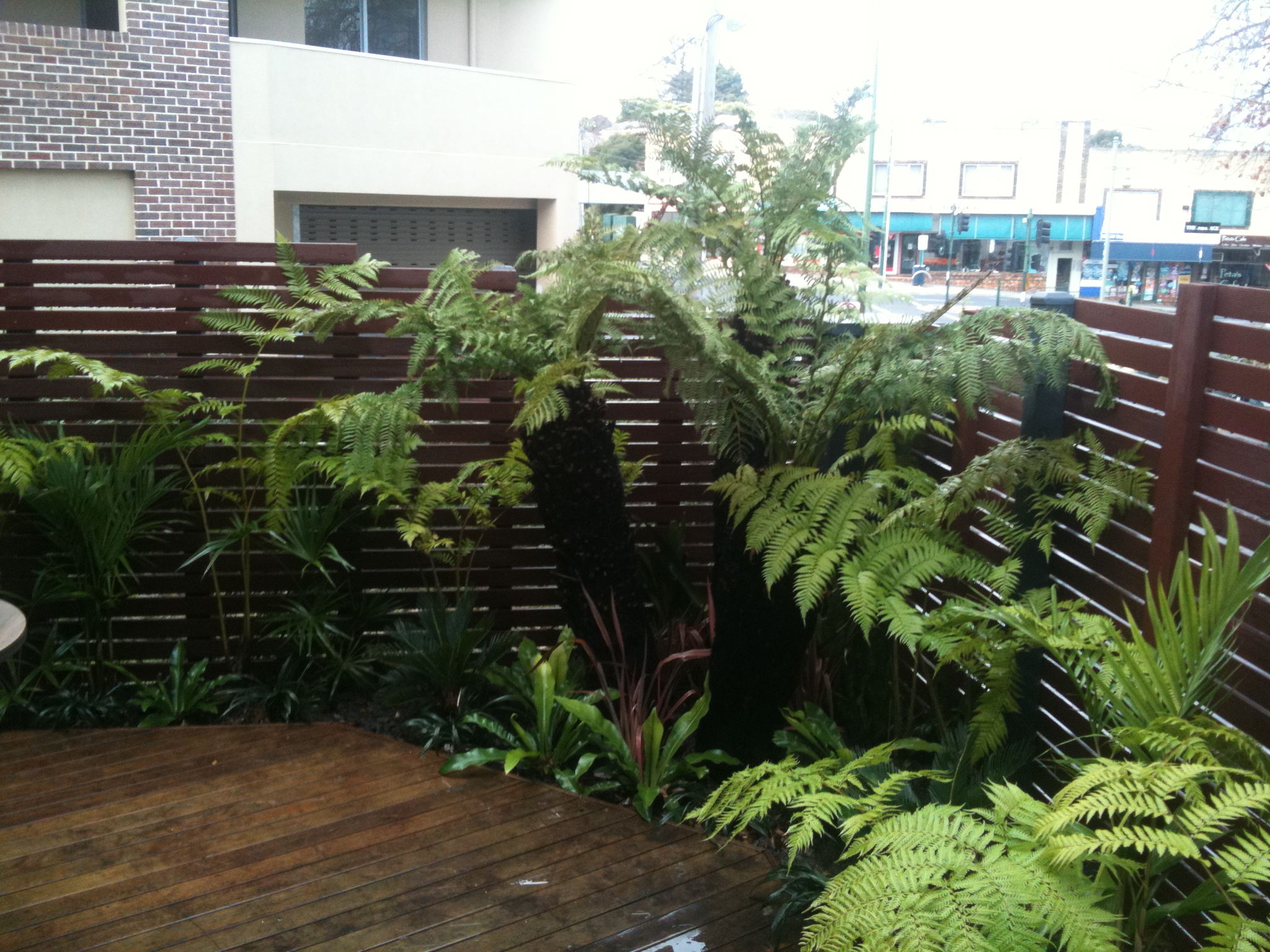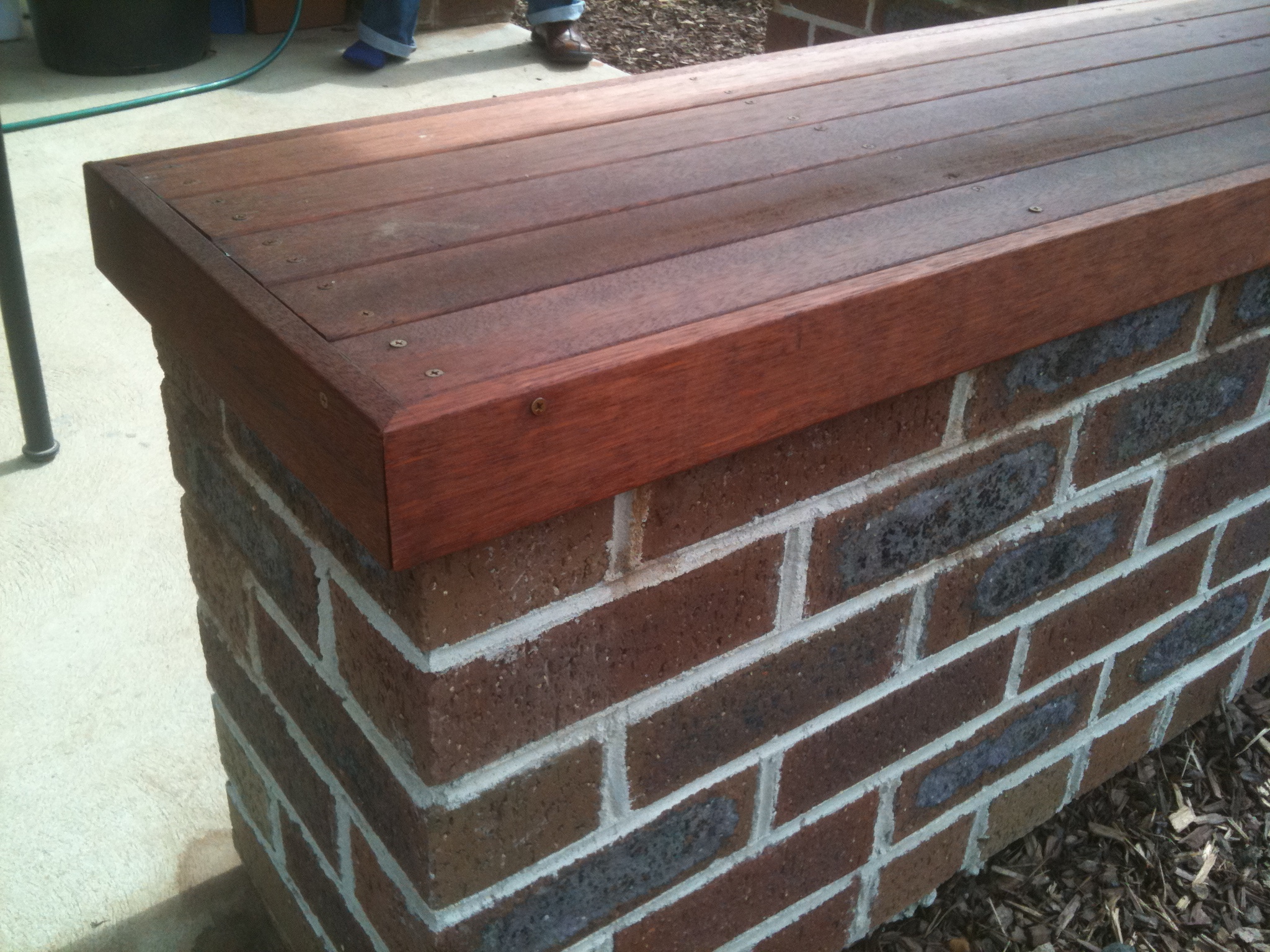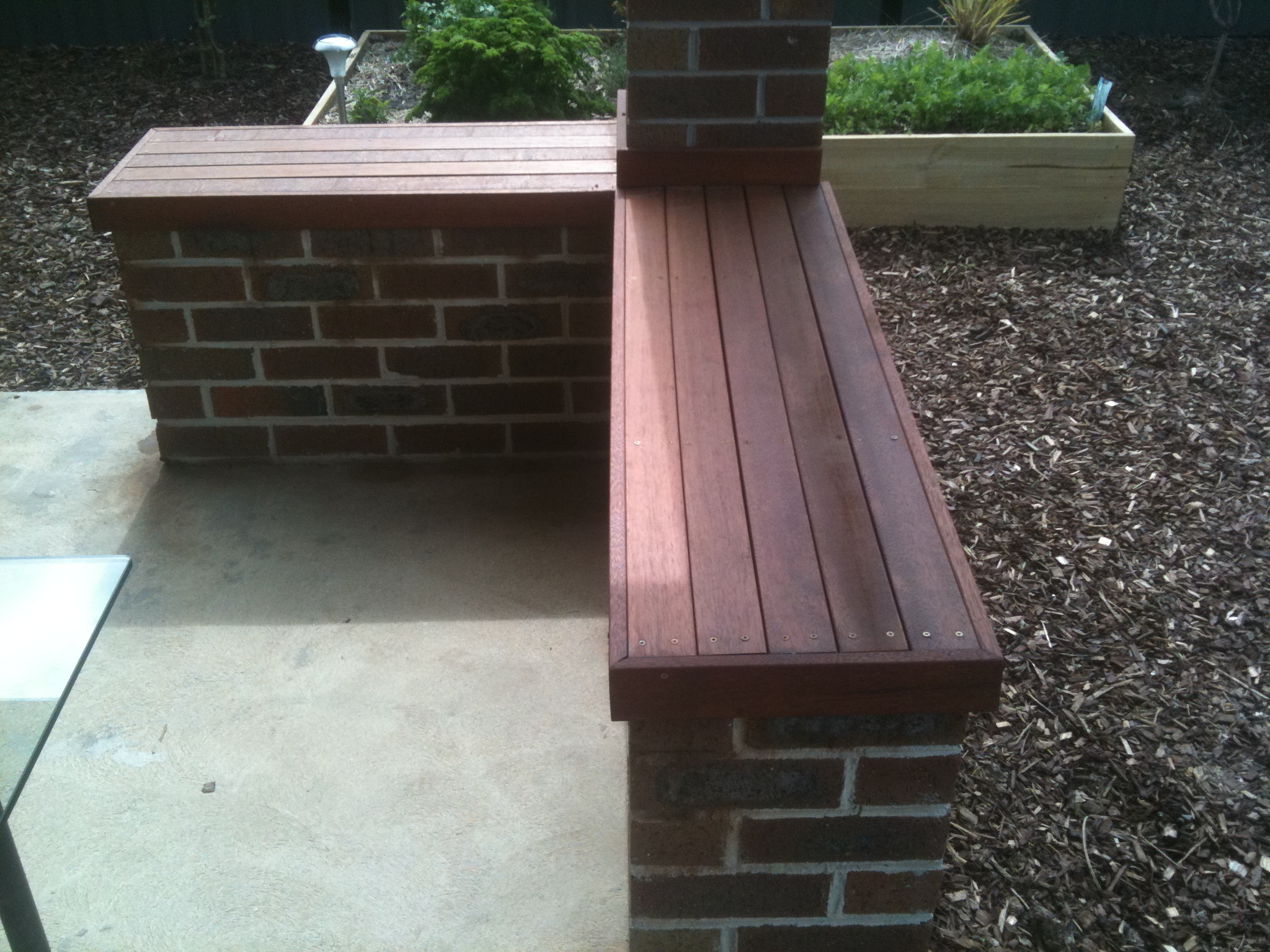 Please see below for some before and after shots of some jobs R&R4U have done.
BEFORE AFTER
Please feel free to call TONY on 0411-707-547 or email us at sales@rnr4u.com.au if you have any needs ... or please feel free to take a look at another part of our 4 u company www.apc4u.com.au thanks and we look forward to helping you soon~!
DESIGNED AND HOSTED BY APC4U WWW.APC4U.COM.AU